Introducing PINE II
PINE II expands our motion controller series and builds on the success of our PINE R controller. With its powerful motor drivers, PINE II can flexibly control not only motor units from Black Forest Motion, but also units from third-party manufacturers. Thanks to modern driver technology, PINE II finally enables nearly silent motor operations.
With the introduction of the PRO Mode to the PINE Motion app, advanced motor movements are possible with full Bezier curve support.
We present: NT Mini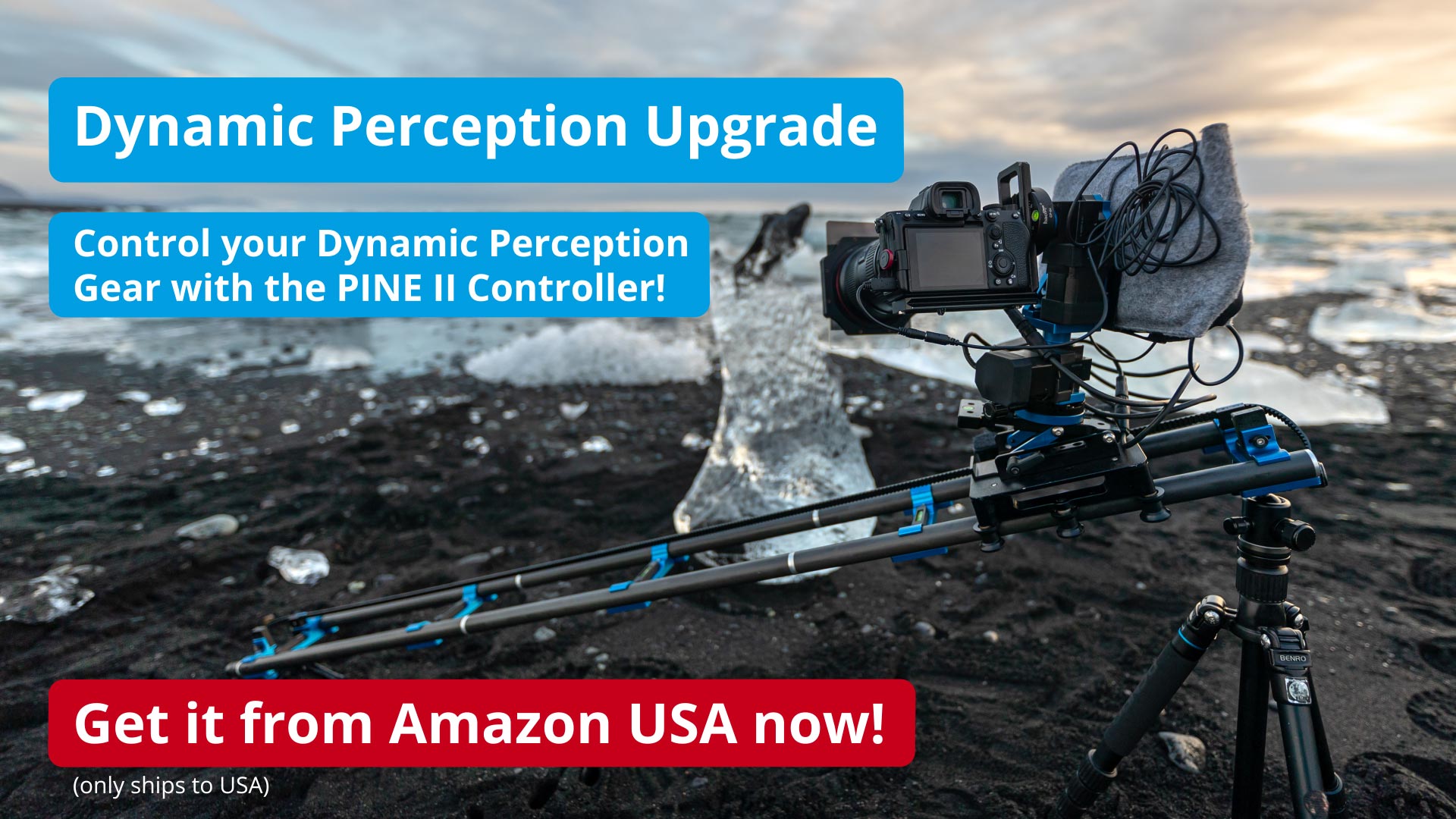 Applications
Our hardware as well as software components are designed so flexibly that they can be used for many different applications.
Macro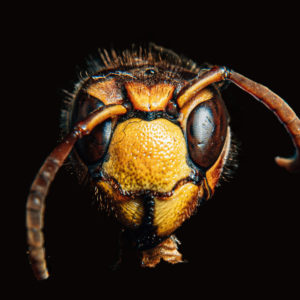 With our high-precision macro slider and our PINE Controller, several macro images of a very small object can be created fully automatically. The slider moves in small steps towards the object. By focus-stacking (overlazing of the single images) images with enormous depth of field are created.
Products
All our products are modular and can be combined in different ways. Start with only one axis and expand to up to four axes at any time.
Bundles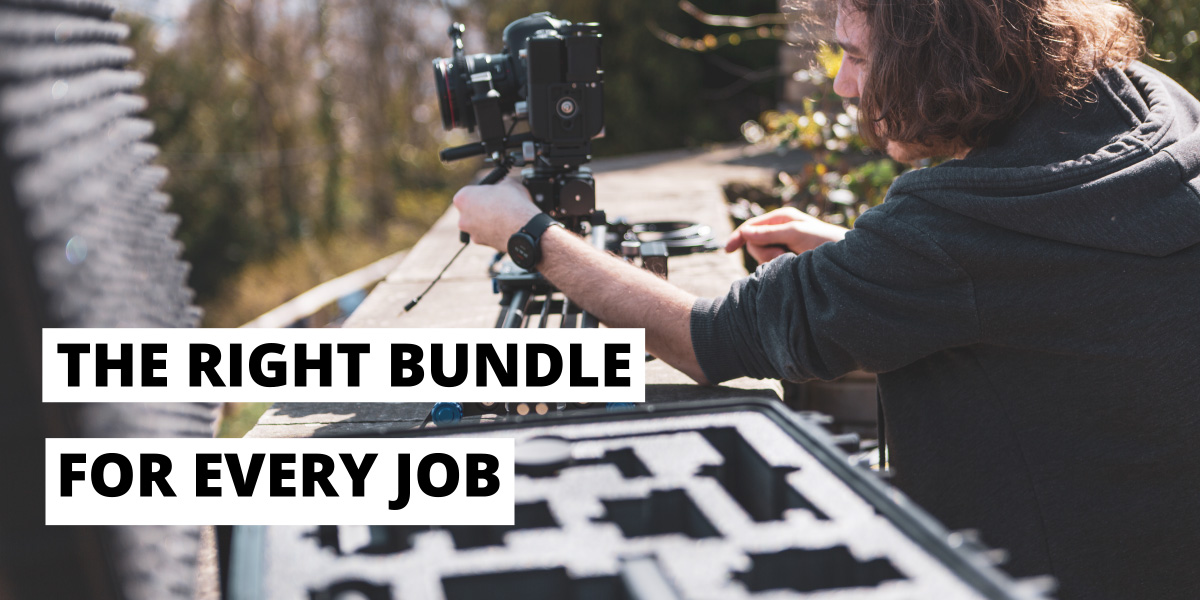 Basic Bundle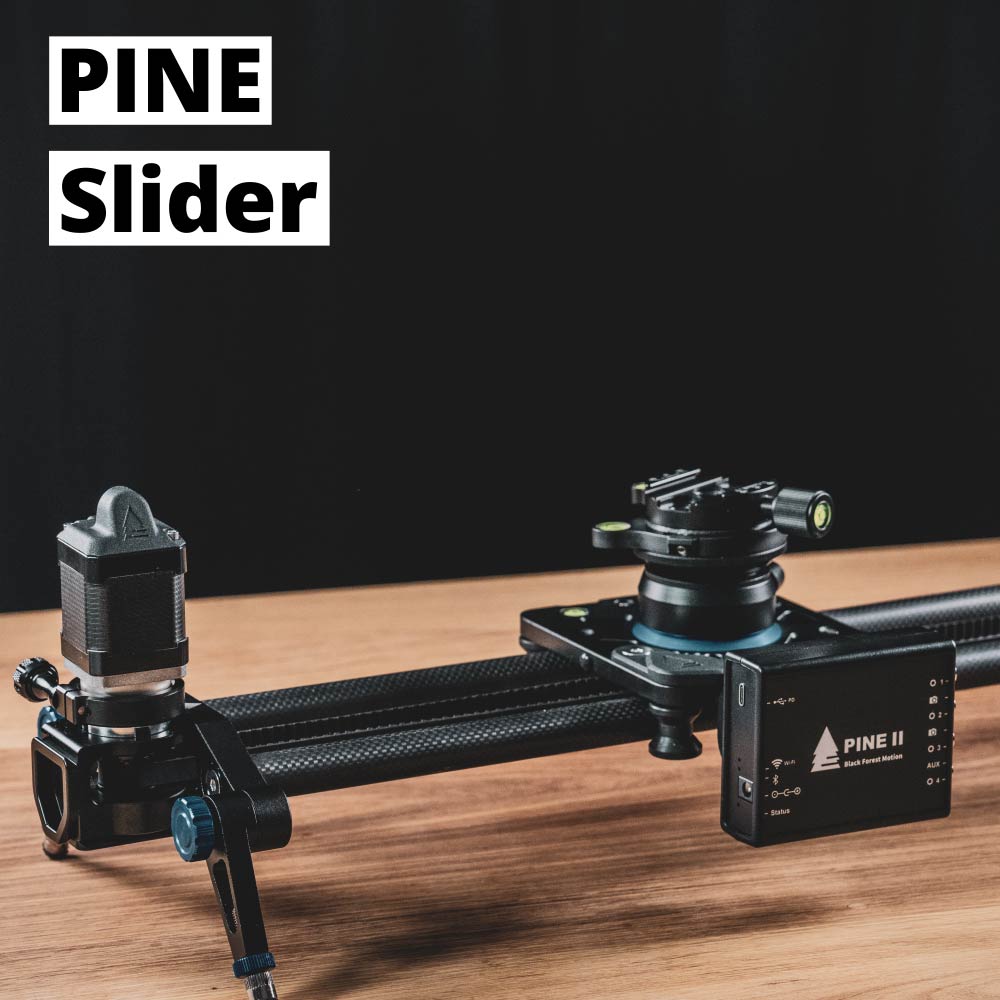 Our Basic Bundle is perfect for your introduction to motion control. The side-to-side movement of the camera gives your time-lapse an enormous spatial effect. You can add more axes at any time.
Pro Bundle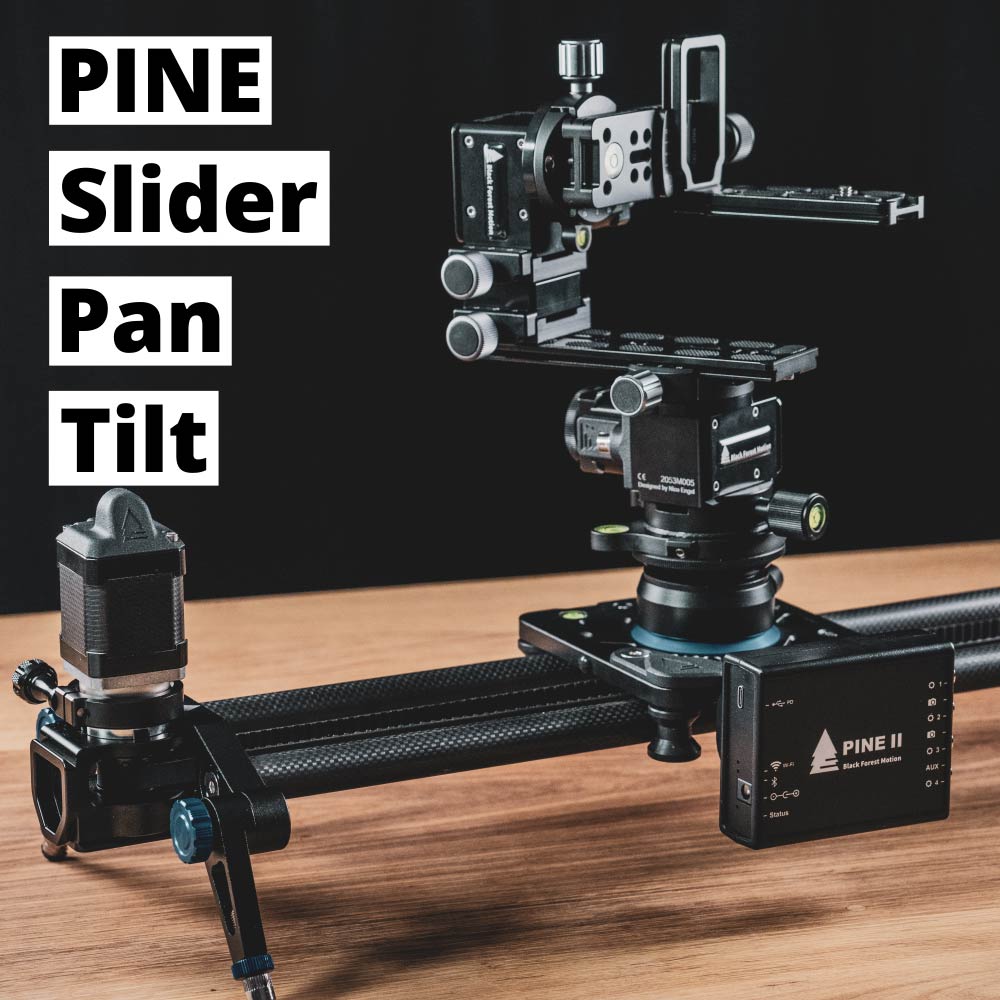 If you want to start right from the beginning with three axes, you can do this with our Pro bundle. Besides the slider, a pan and tilt axis is also included.
Pan Tilt Bundle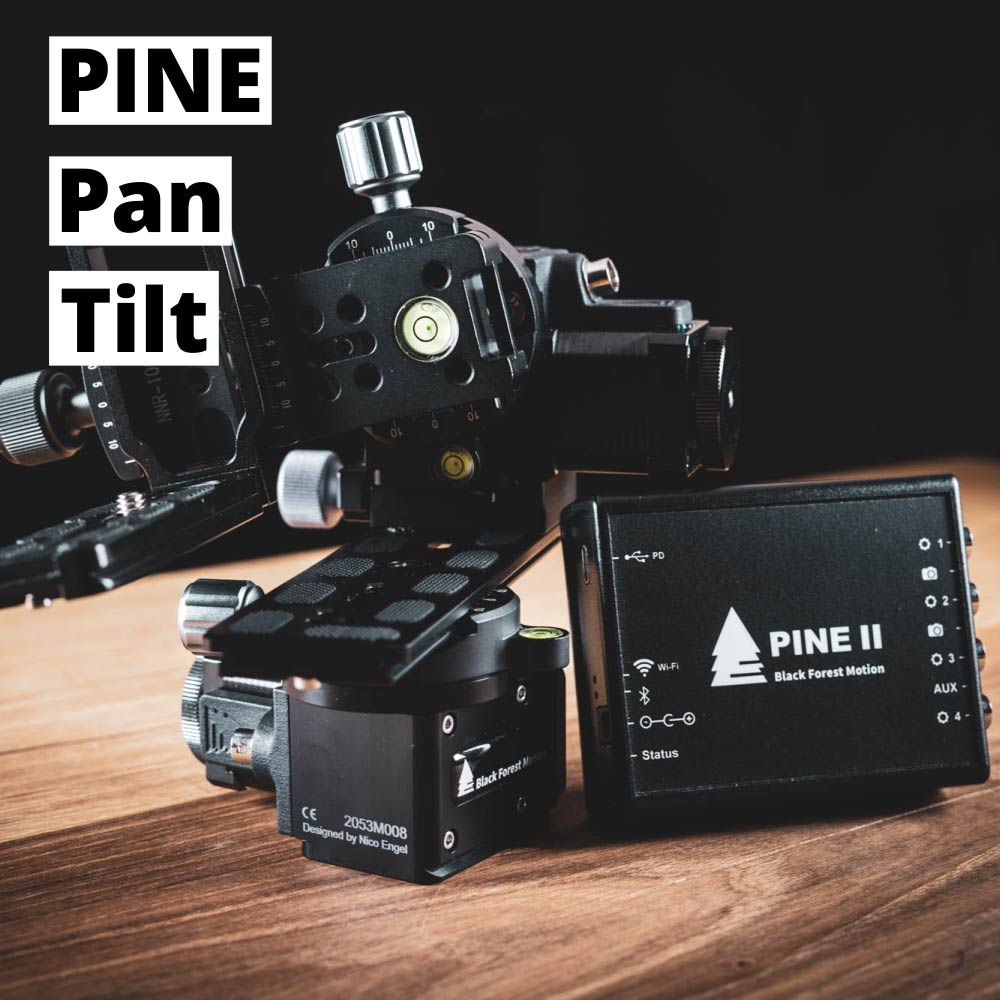 The Pan Tilt Bundle is especially suitable for capturing 360-degree or giga-pixel images. The two NT axes can be combined with a nodal point adapter for proper camera alignment.
Accessories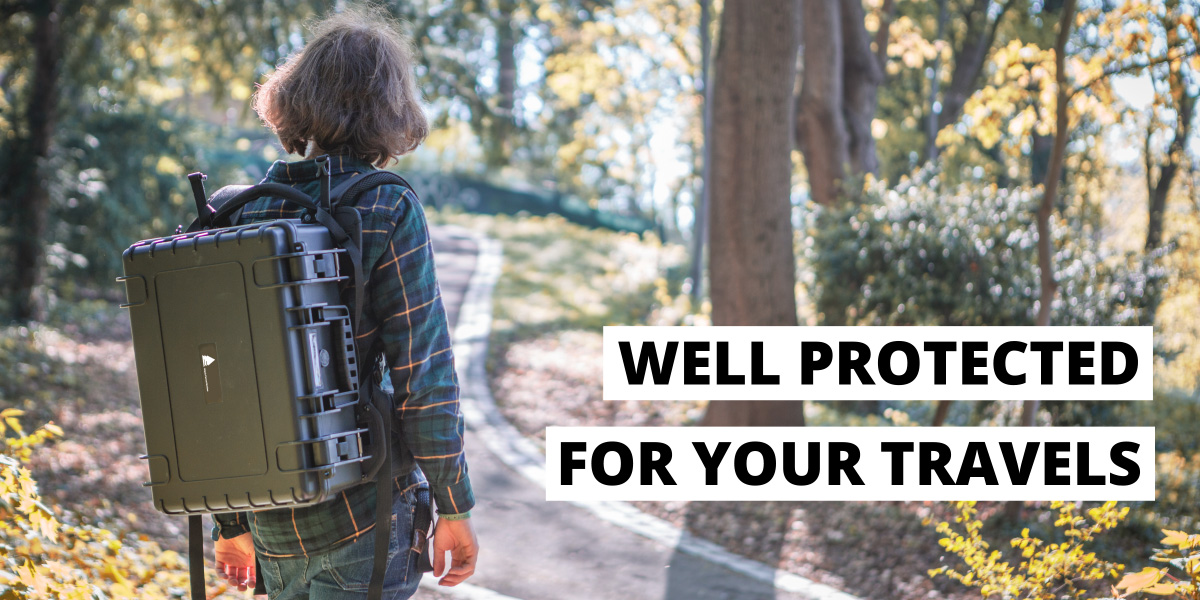 With our carrying case your Black Forest Motion equipment is perfectly protected. With optional accessories, the case can also be worn as a backpack.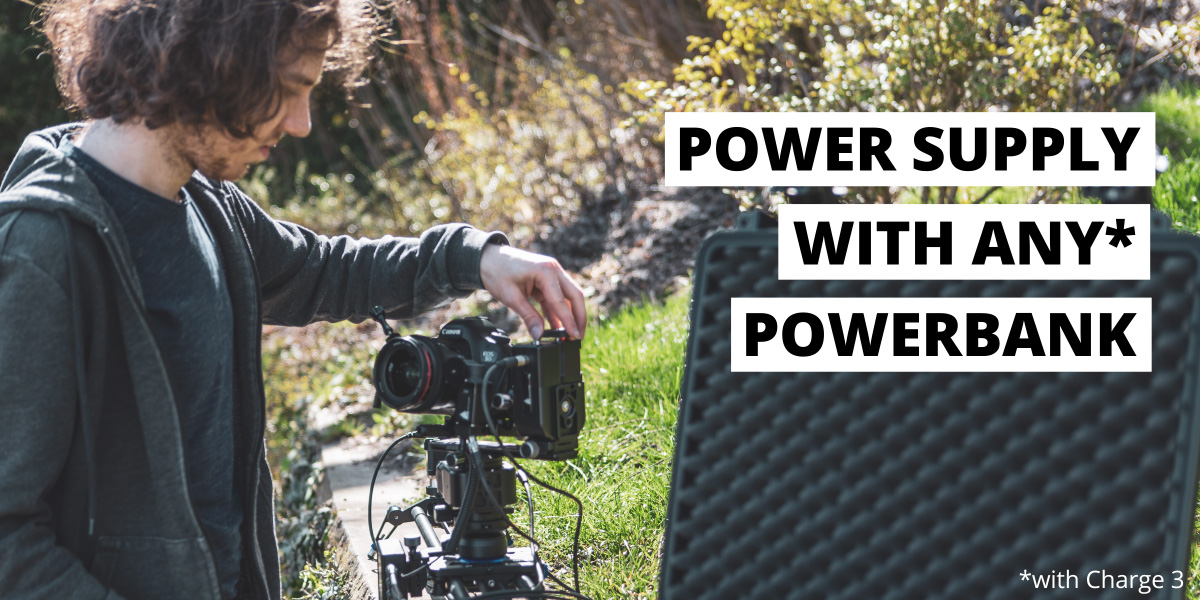 Power your PINE controller with any powerbank that supports Quick Charge 3 with the QCP – Stick 12V. Or use the QCCP – Stick to supply your camera via the powerbank as well.
About us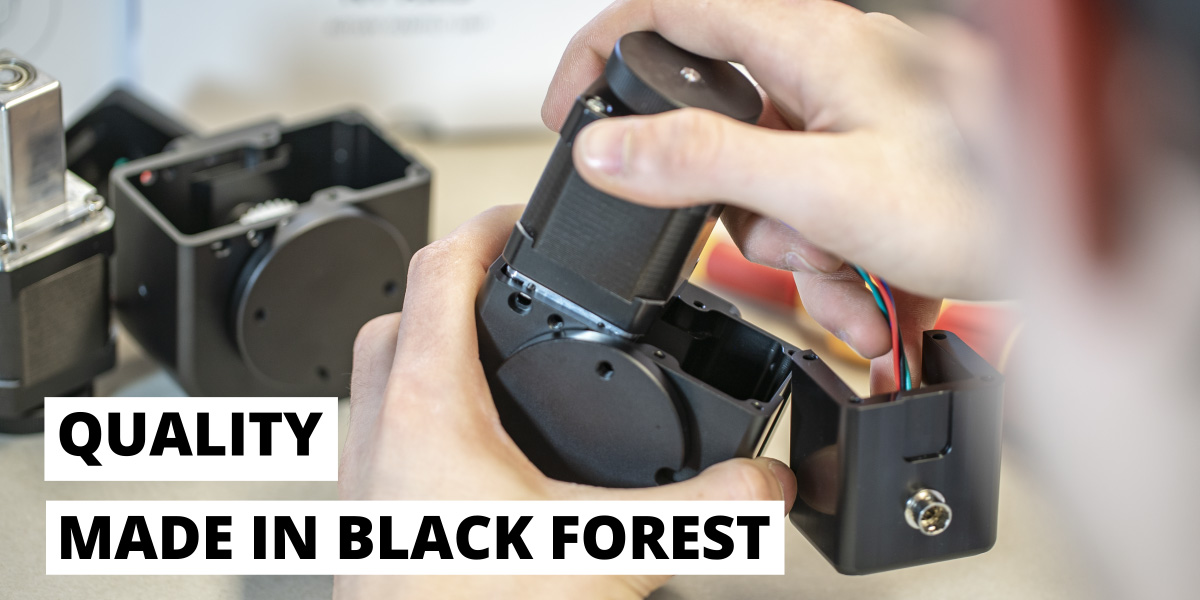 Black Forest Motion was founded in 2018 after a successfu Kickstarter Crowdfunding Campaign for our PINE Motion Controller. We thank all our backers who made this possible for us.
We develop flexible and modular motion control products ranging from motorized sliders to pan and tilt heads to camera lens controls. We are located in the heart of the Black Forest in Southern Germany – hence the name "Black Forest Motion".
Quality made in Germany All our products are developed and manufactured right here at our headquarters in the Black Forest.
Reviews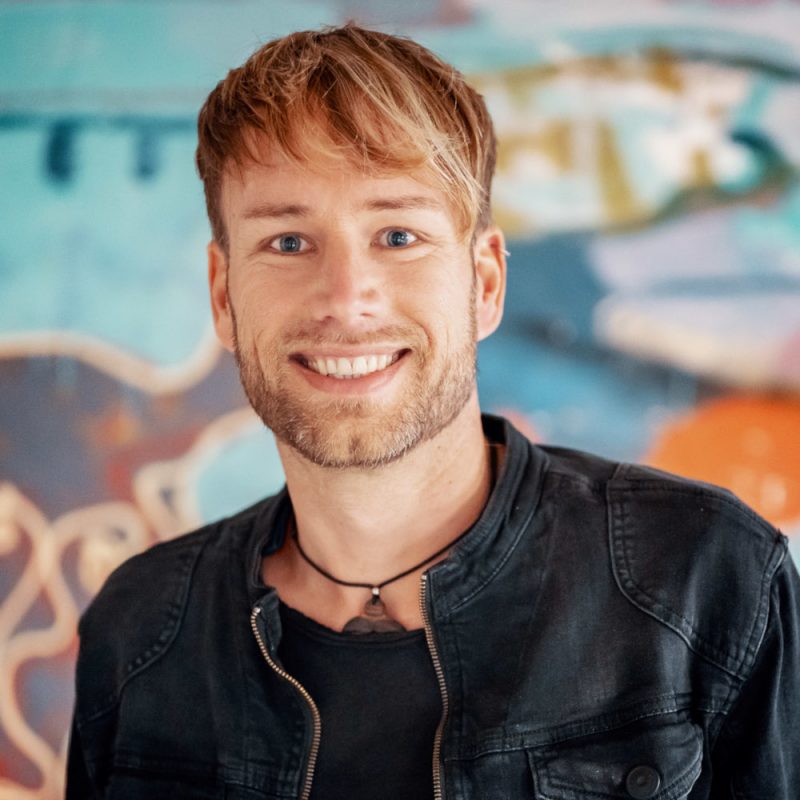 Professional time-lapse photographer and developer of LRTimelapse software
"The most thoughtful, modular, and flexible Motion Control System that I know! I'm super happy with the entire system from Black Forest Motion."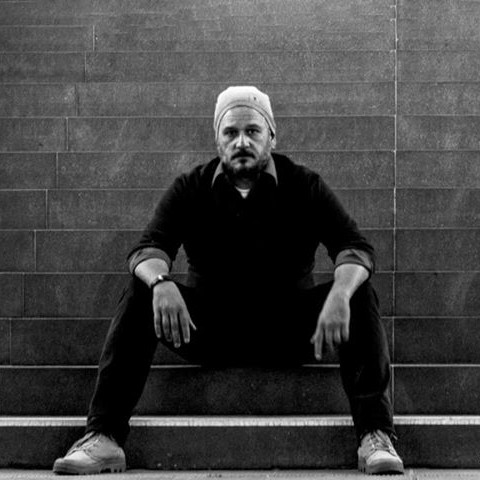 Time-Lapse Photographer
"I can recommend the PINE Controller to everyone who wants to start with motion control or is already an advanced user. The guys did a great job!"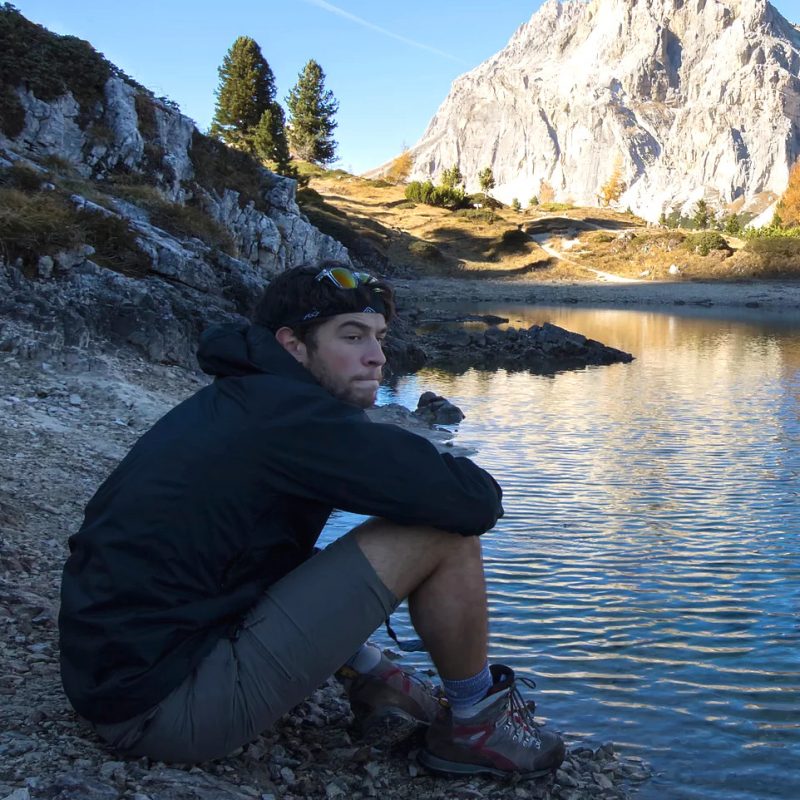 Time-Lapse Photographer
"The system turns out to be an extremely professional and flexible product, allowing it to be used in many situations thanks to the wide range of modes and the possibility of expanding it."
Subscribe for our Newsletter
Stay up to date with everything that is happening at Black Forest Motion. We will inform you about discount promotions and new products through email newsletters.