Together with you, we would like to strengthen the community spirit and create a platform for exchange. In doing so, we would like to show the many ways in which our products are used by our customers.
Current projects of our customers
Magical Switzerland – A Timelapse Adventure

Andreas Köng presents his timelapse film "Magical Switzerland 8K – A Timelapse Adventure". "I proudly present to you my next Timelpase movie. I spent countless hours in the Swiss mountains. Had such beautiful moments and also fantastic light on a regular basis. I am also always amazed by the composer of the music Tony Anderson. […]

Lilium Blossom

Sergio Bosatra presents his long time lapse "Lilium Blossom". "When I shot this project it was still a bit cold, so it took over a week for all the lilies on this branch to bloom. I had a Canon 5Dmkii and a Canon 40D for static shots and a Sony A7R3 for programmed time-lapse shots […]

Der Säntis

Marcel Muttner presents his new time-lapse film: "Der Säntis". "My latest project revolves around the highest mountain in eastern Switzerland, the Säntis." Shot on: Camera: Canon R5 Lens: Canon 15-15mm 2.8L Equipment used by Black Forest Motion:
And your project?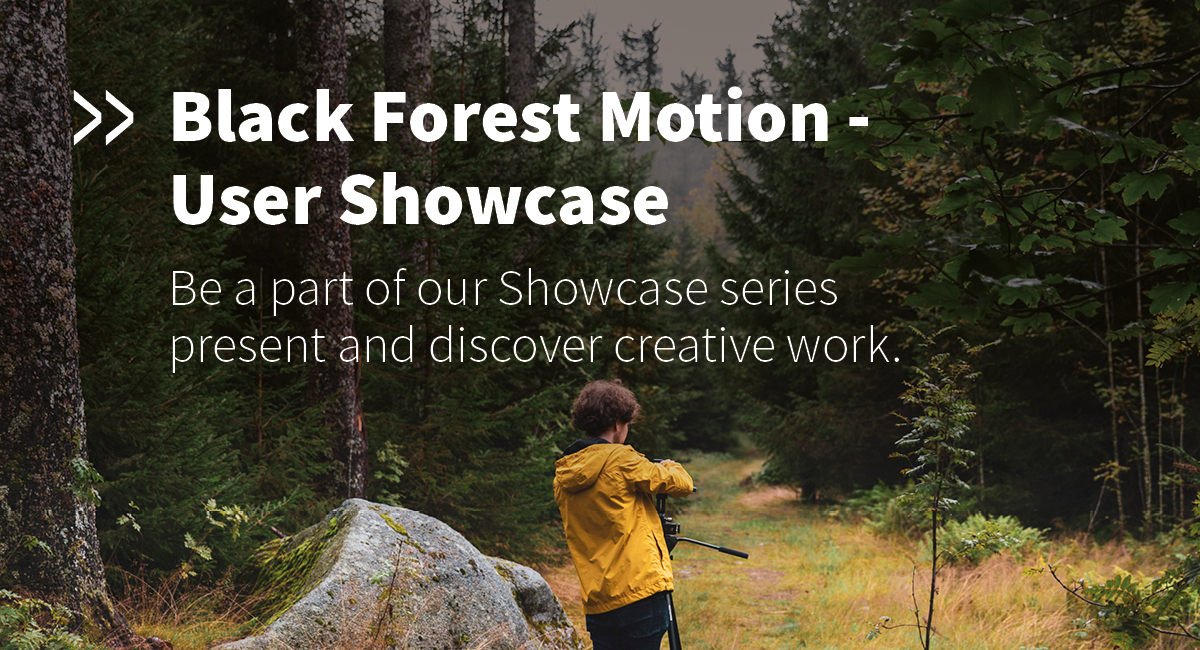 You want to present your project here as well? Then send us your project using the following form: