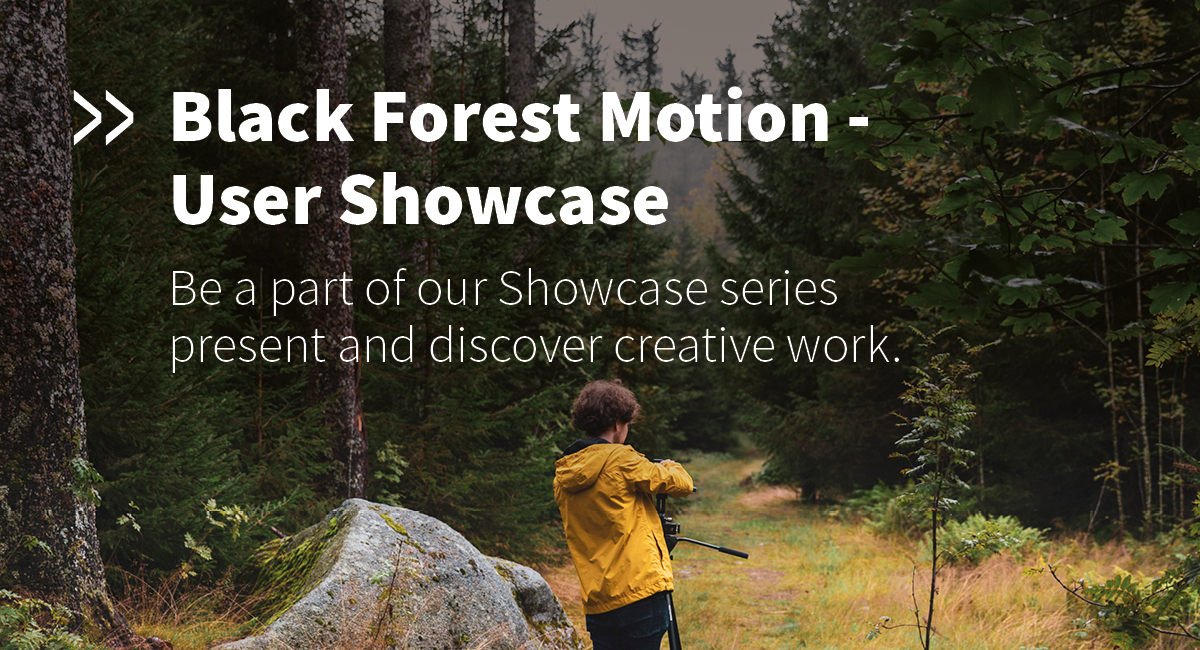 Together with you, we would like to strengthen the community spirit and create a platform for exchange. In doing so, we would like to show the many ways in which our products are used by our customers.
If you have realized an exciting project or are in the process of doing so, we look forward to your submission.
Submit your project using the form below.
Please make sure you have all rights to the attached images and videos beforehand.
All entries that are published will receive a 20% discount voucher for our online store.
Any Questions?