Black Forest Motion
Black Forest Motion was founded in 2018 after a successful Kickstarter Crowdfunding Campaign for our PINE Motion Controller. We thank all our backers who made this possible for us.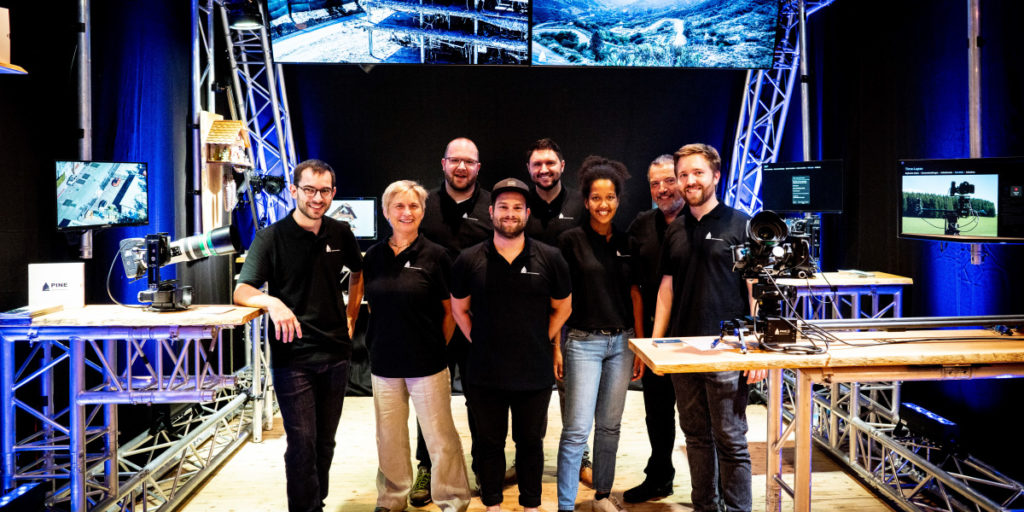 We develop flexible and modular motion control products ranging from motorized sliders to pan and tilt heads to camera lens controls. We are located in the heart of the Black Forest in Southern Germany – hence the name "Black Forest Motion".
Quality made in Germany
All our products are developed and manufactured right here at our headquarters in the Black Forest.
Our Team
Our founding members Patrick and Moritz have been working together on motion control systems since 2013. Their combined background in engineering and photography are the roots of our company.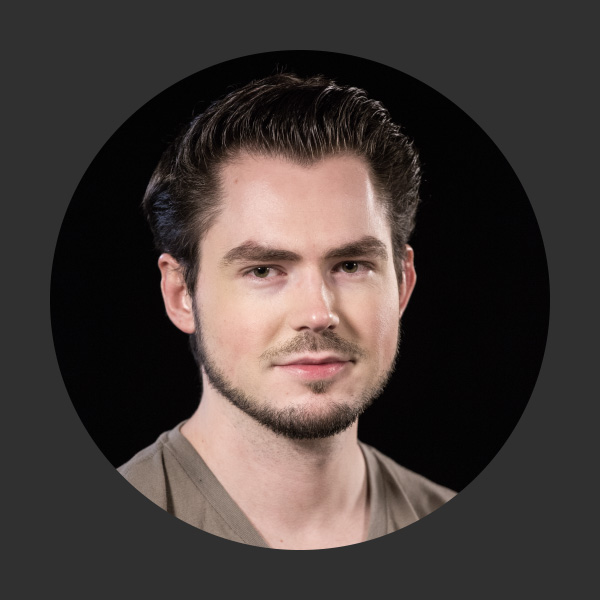 Co-Founder
Development
Patrick is an experienced electronics engineer with over 14 years of experience in the electronics industry. After completing a dual apprenticeship in System Electronics in Germany, he earned a Bachelor of Science in Electrical Engineering in California at the California State Polytechnic University, Pomona. Patrick now lives in Austin, Texas. With many years of experience in programming and electronics, Patrick writes software and develops electronics hardware at Black Forest Motion.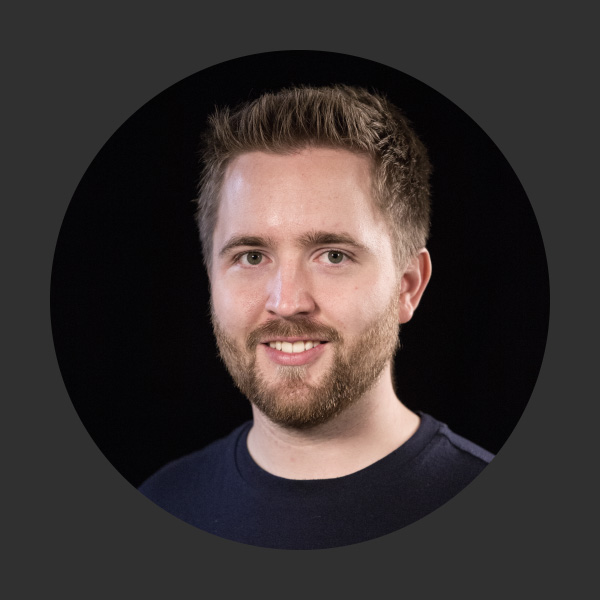 Co-Founder
Sales & Support
Moritz has a Master of Science degree in Media Informatics. He is an independent filmmaker and has created numerous marketing videos for companies such as BMW, O2 and WiHa Tools. Moritz also worked for several years at the HFF in Munich – THE German film school, where he lectured and taught photography/film workshops (including time-lapse photography). With his extensive background in photography and film production, Moritz handles sales and customer support at Black Forest Motion.