Black Forest Motion
Black Forest Motion wurde 2018 nach einer erfolgreichen Kickstarter Crowdfunding-Kampagne für unseren PINE Motion Controller gegründet. Wir danken allen unseren Unterstützern, die dies für uns ermöglicht haben.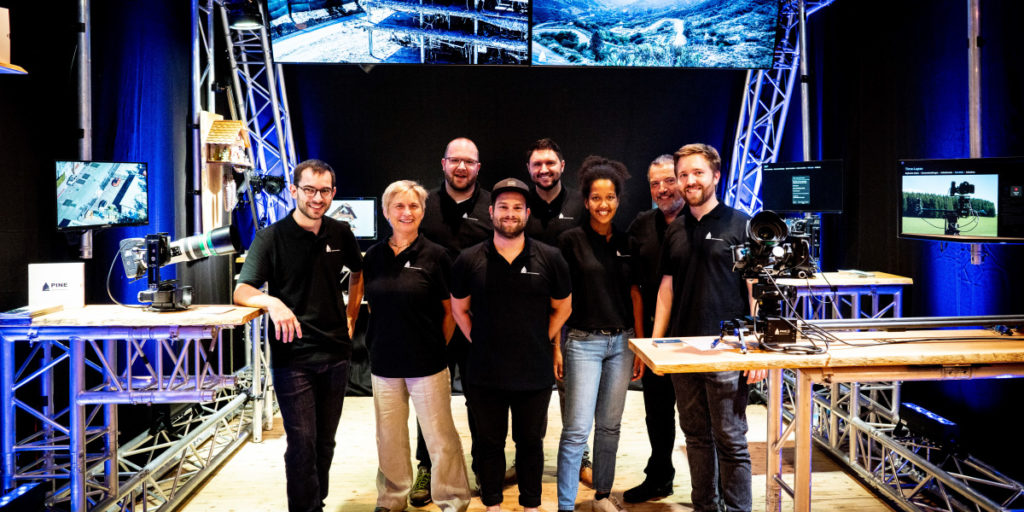 Wir entwickeln flexible und modulare Motion-Control Produkte, die von motorisierten Slider über Pan- und Tilt-Köpfe bis hin zu Kameraobjektivsteuerungen reichen. Wir sind im Herzen des Schwarzwaldes in Süddeutschland ansässig – daher der Name "Black Forest Motion".
Qualität made in Germany
Alle unsere Produkte werden direkt hier in unserer Zentrale im Schwarzwald entwickelt und gefertigt.
Das Team
Unsere Gründungsmitglieder Patrick und Moritz arbeiten seit 2013 gemeinsam an Motion Control Systemen. Ihr kombinierter Hintergrund in Technik und Fotografie sind die Wurzeln unseres Unternehmens.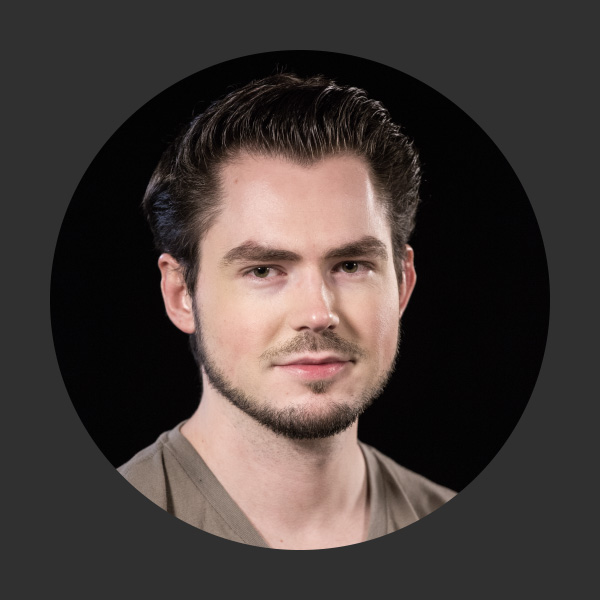 Gründungsmitglied
Entwicklung
Patrick ist ein erfahrener Elektronikingenieur mit über 14 Jahren Erfahrung in der Elektronikindustrie. Nachdem er in Deutschland eine duale Ausbildung im Bereich System Elektronik abschloss, erlangte er einen Bachelor of Science in Elektrotechnik in Kalifornien an der California State Polytechnic University, Pomona. Mittlerweile lebt Patrick in Austin, Texas. Mit seiner langjährigen Erfahrung in der Programmierung und Elektronik schreibt Patrick Software und entwickelt Elektronik-Hardware bei Black Forest Motion.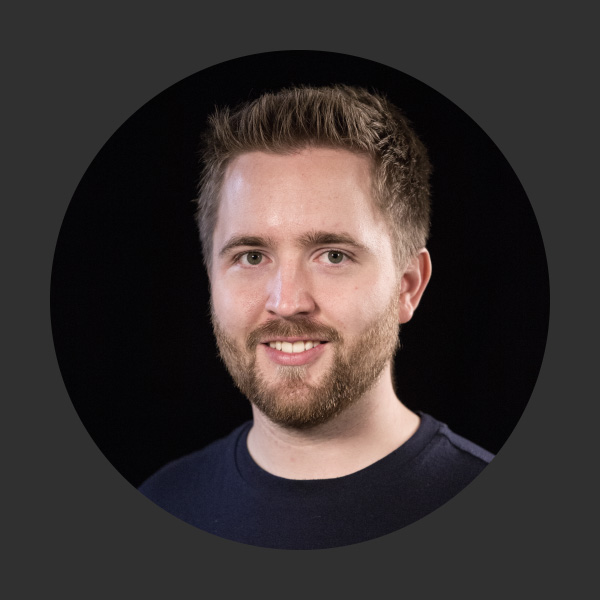 Gründungsmitglied
Vertrieb & Kundendienst
Moritz hat einen Master of Science-Abschluss in Medieninformatik. Er ist ein selbstständiger Filmemacher und hat zahlreiche Marketing-Videos für Unternehmen wie BMW, O2 und WiHa Tools erstellt. Moritz arbeitete auch mehrere Jahre an der HFF in München – DER deutschen Filmhochschule, wo er Vorträge hielt und Fotografie-/Filmworkshops (einschließlich Zeitrafferfotografie) gab. Mit seinem umfangreichen Hintergrund in Fotografie und Filmproduktion übernimmt Moritz den Vertrieb und den Kundensupport bei Black Forest Motion.