With the products of Black Forest Motion, many different application areas can be covered. This is achieved with the help of our PINE motion controllers, which are among the most universal solutions on the motion control market! Be it the classic time-lapse photography, video & live productions, the capture of giga-pixel and 360 degree photos or the creation of real 3D objects through photogrammetry.
Each application is controlled directly via the PINE Motion app on your smartphone. Learn more about each mode below.
Macro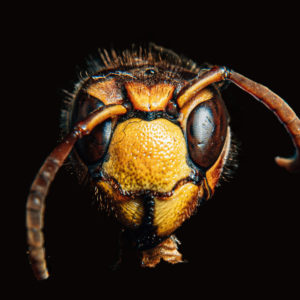 With our high-precision macro slider and our PINE Controller, several macro images of a very small object can be created fully automatically. The slider moves in small steps towards the object. By focus-stacking (overlazing of the single images) images with enormous depth of field are created.
Any Questions?