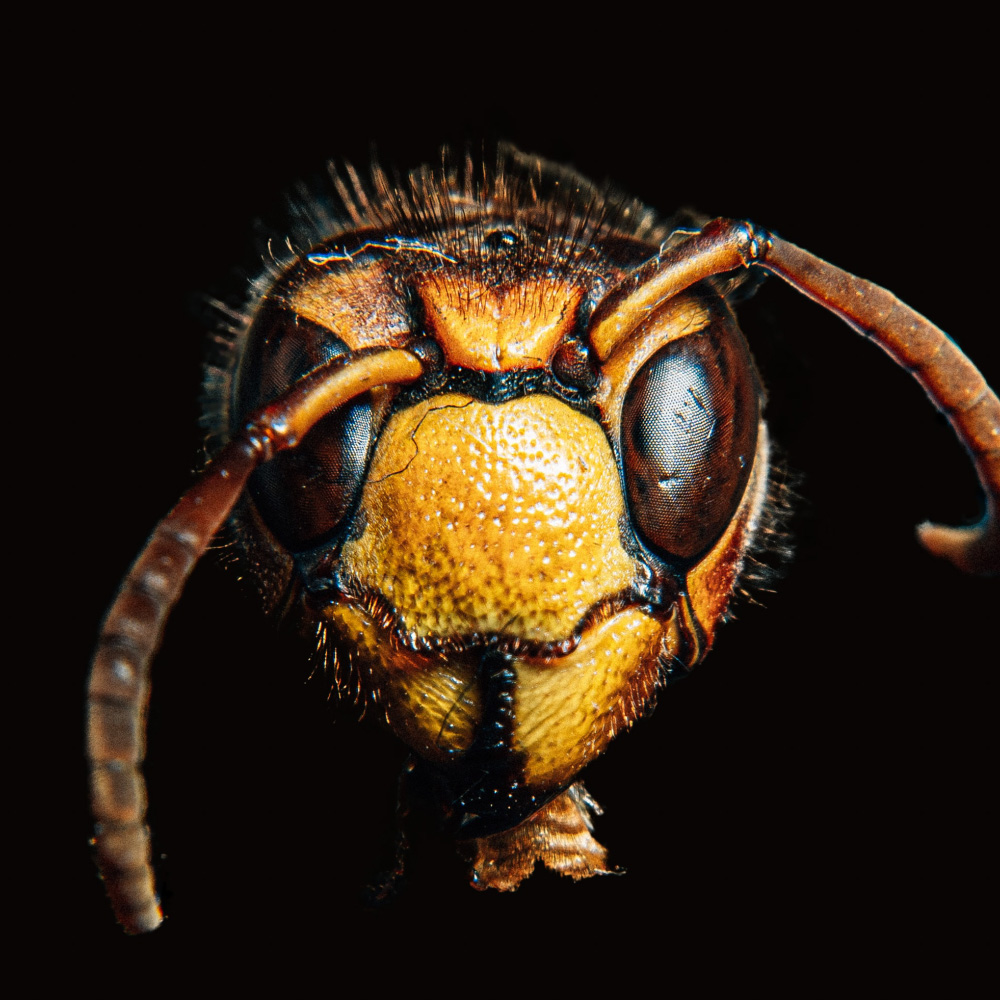 How it works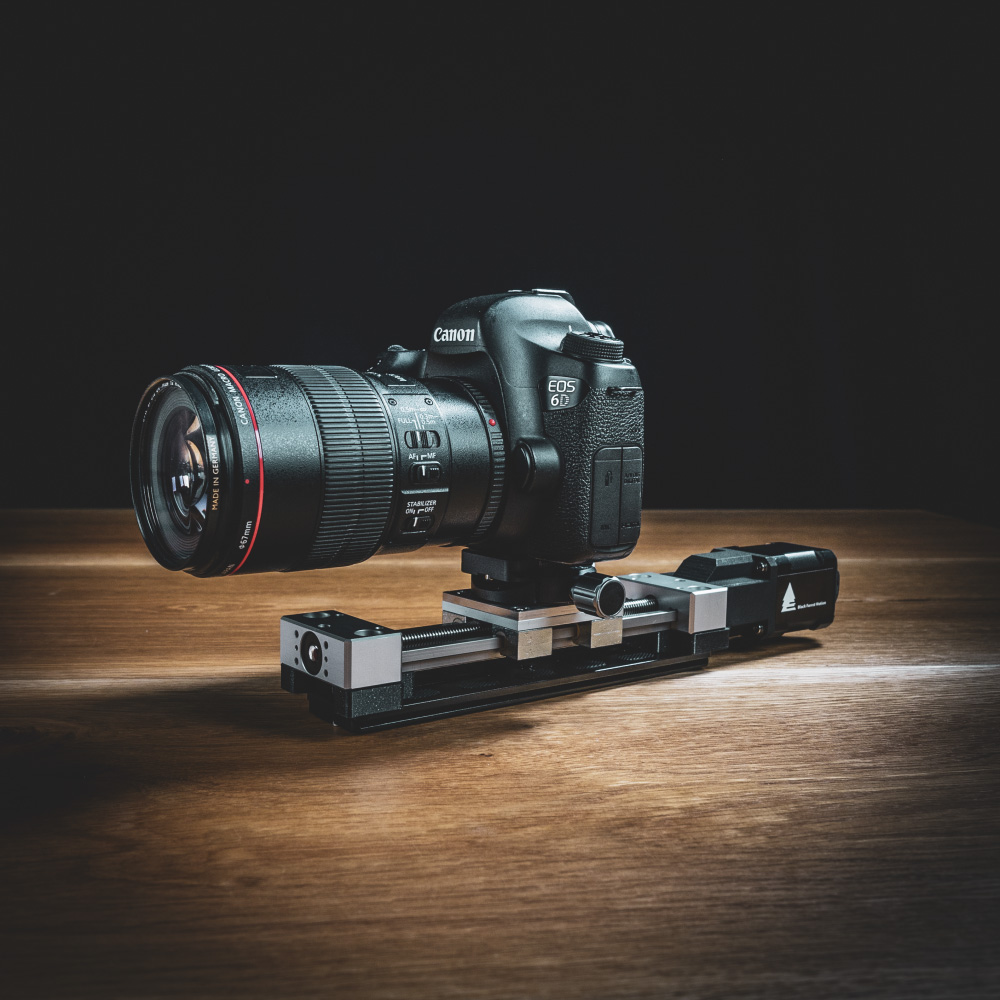 Highlights
Select Step Distance
Manually determine the slider movement after each frame.
Keyframe Operation
By setting two keyframes, the slider movement is done between these keyframes. Determine the number of frames and the step distance per frame is calculated automatically.
App Preview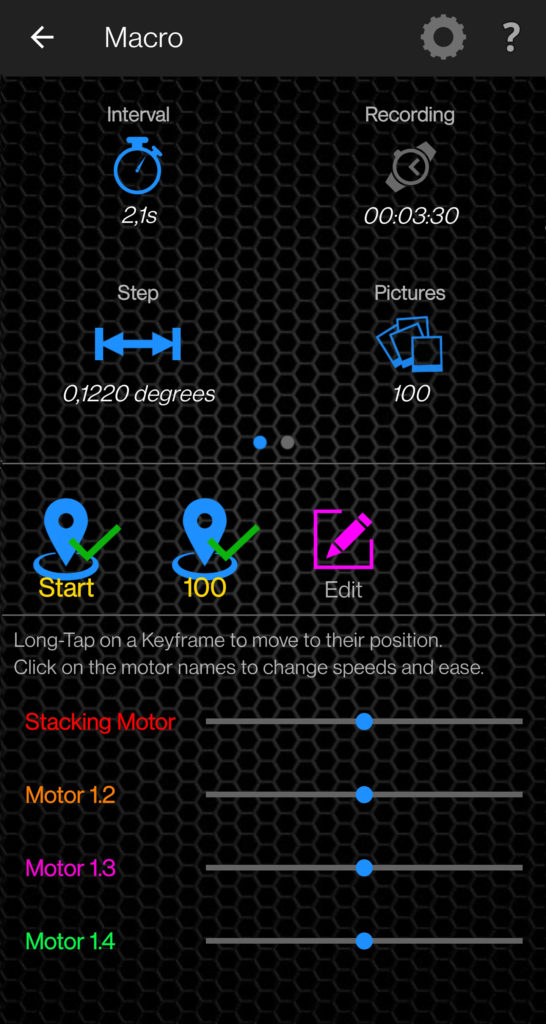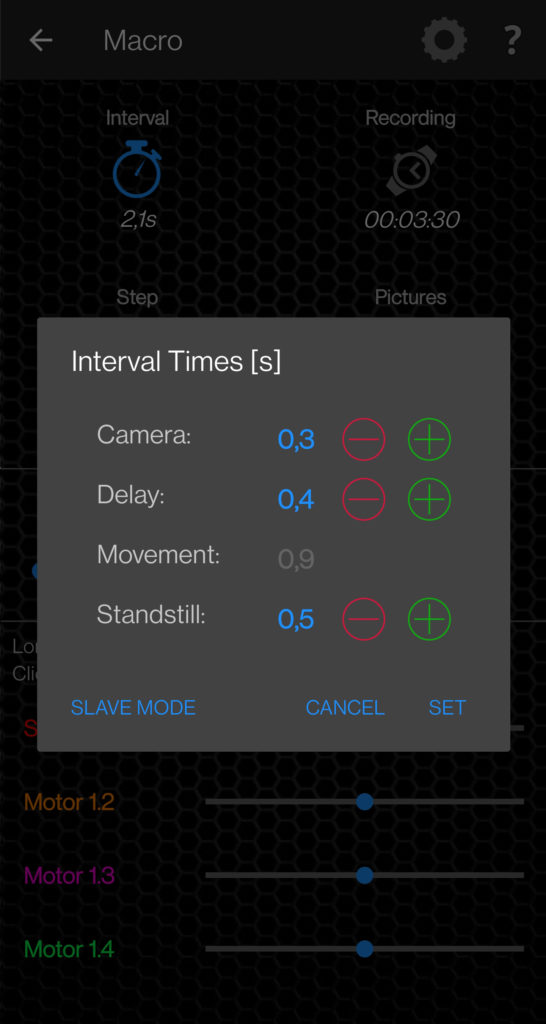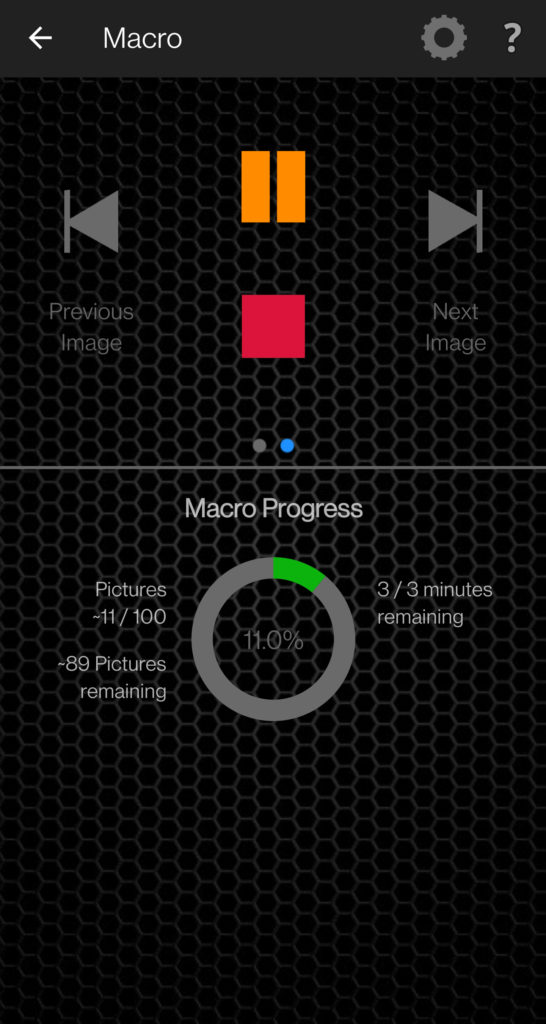 Products for the Macro Mode
For the macro mode, our macro slider is needed. Through the ball head, the camera can be better aligned to the object. If you don't have any products from Black Forest Motion yet, we recommend the Macro Bundle.