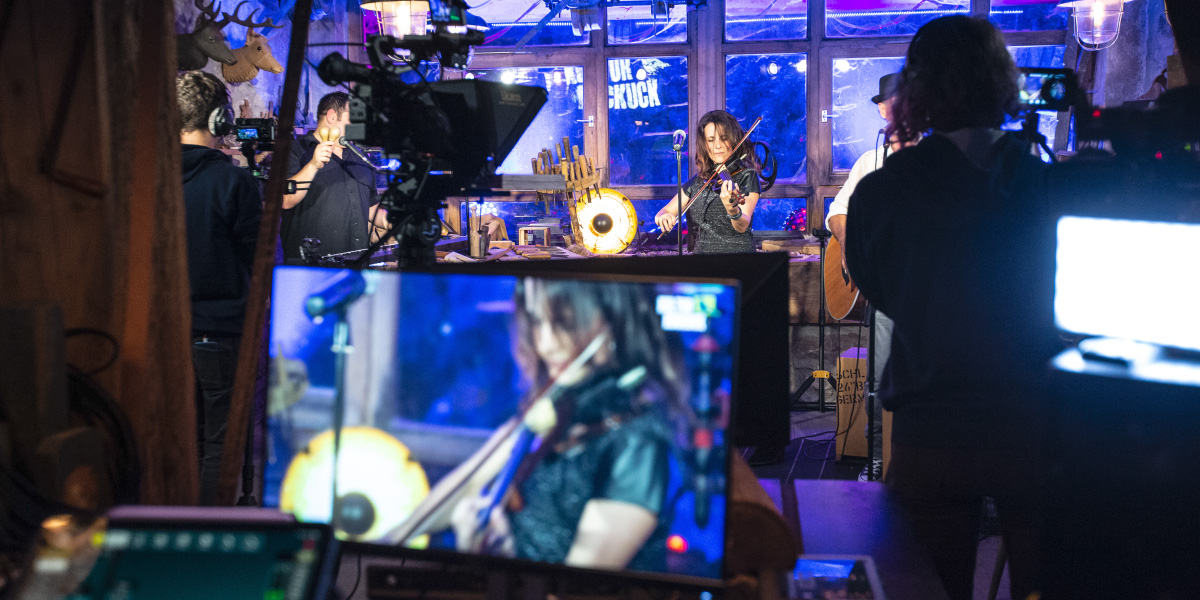 How it works
For some applications, you want your camera to be pointed at different objects that might be in different locations. Using motion-controlled systems such as sliders, pan/tilt heads, and motorized focus and zoom units, you can use the PINE controller to store multiple viewing perspectives (called scenes) and then spontaneously change the camera's angle of view with the touch of a button.
Ideal for filming live events such as music concerts or shows.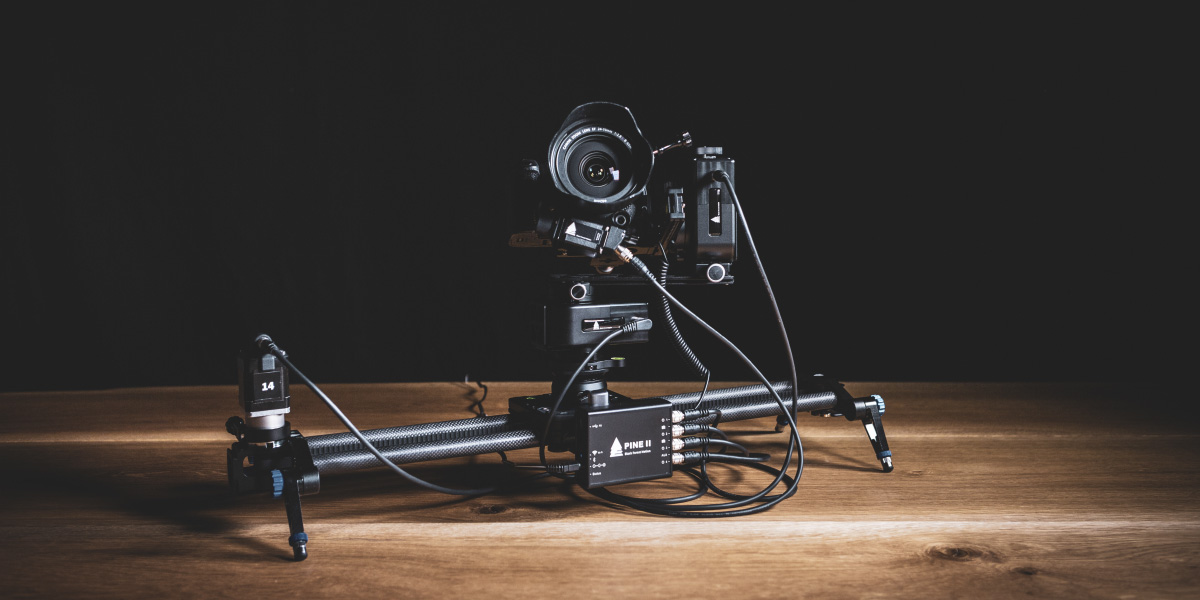 App Preview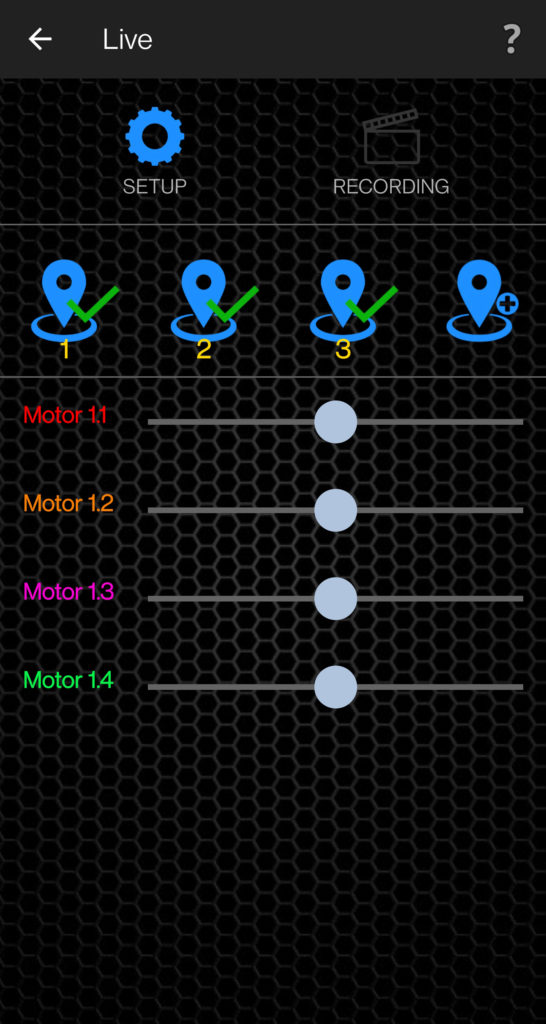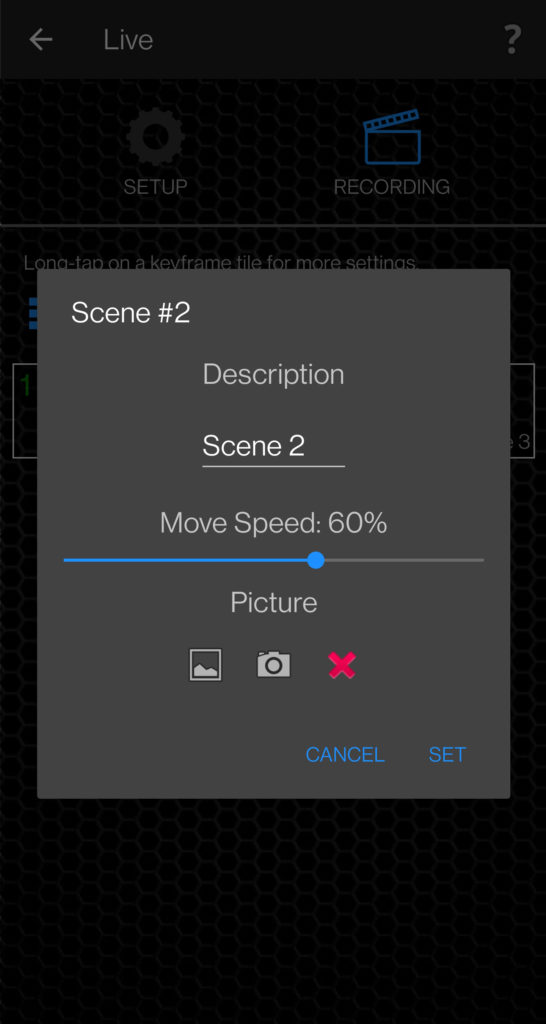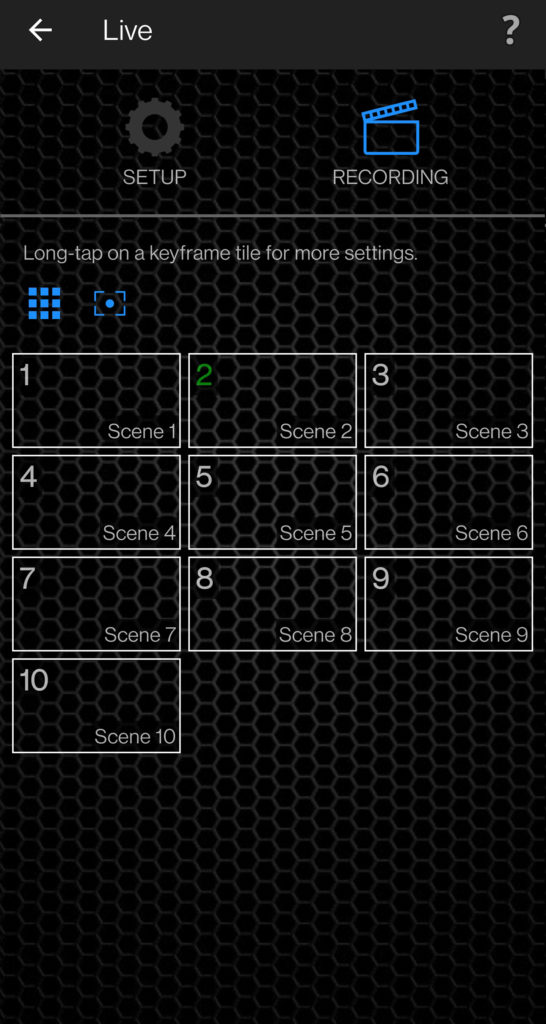 Products for the Live Mode
Live mode requires our PINE II, our slider and at least one axis. With the ball head, the camera can be better aligned to the object. If you don't have any products from Black Forest Motion yet, we recommend a bundle.