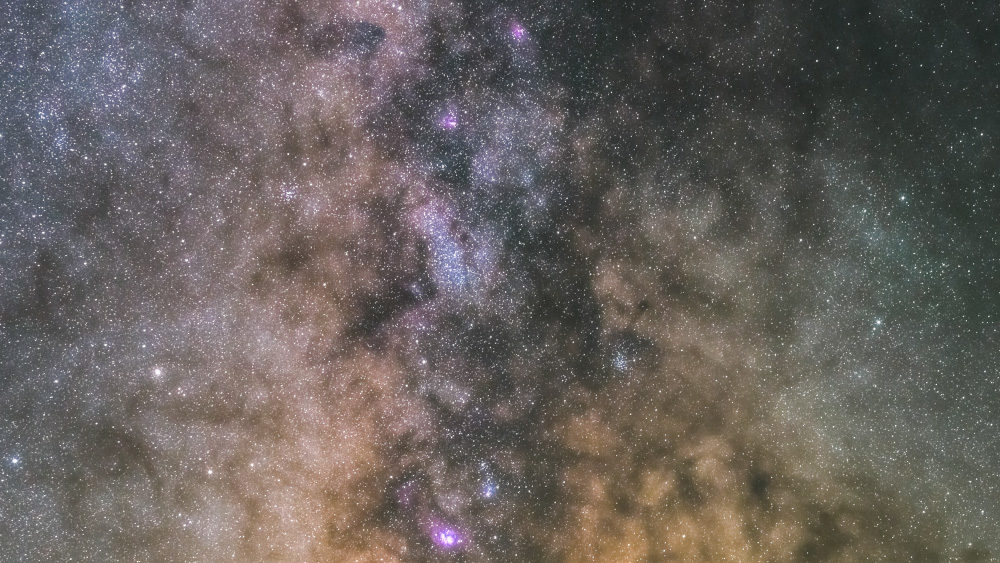 How it works
Capturing the night sky requires long camera exposure times. As the earth rotates, stars or the moon appear as small lines in the captured images if the exposure time is too long. With a motorized rotating unit (such as a single NT axis), the PINE controller can compensate for the Earth's rotation and move your camera along with the stars. This allows you to get sharp, point stars in the image with long exposure times.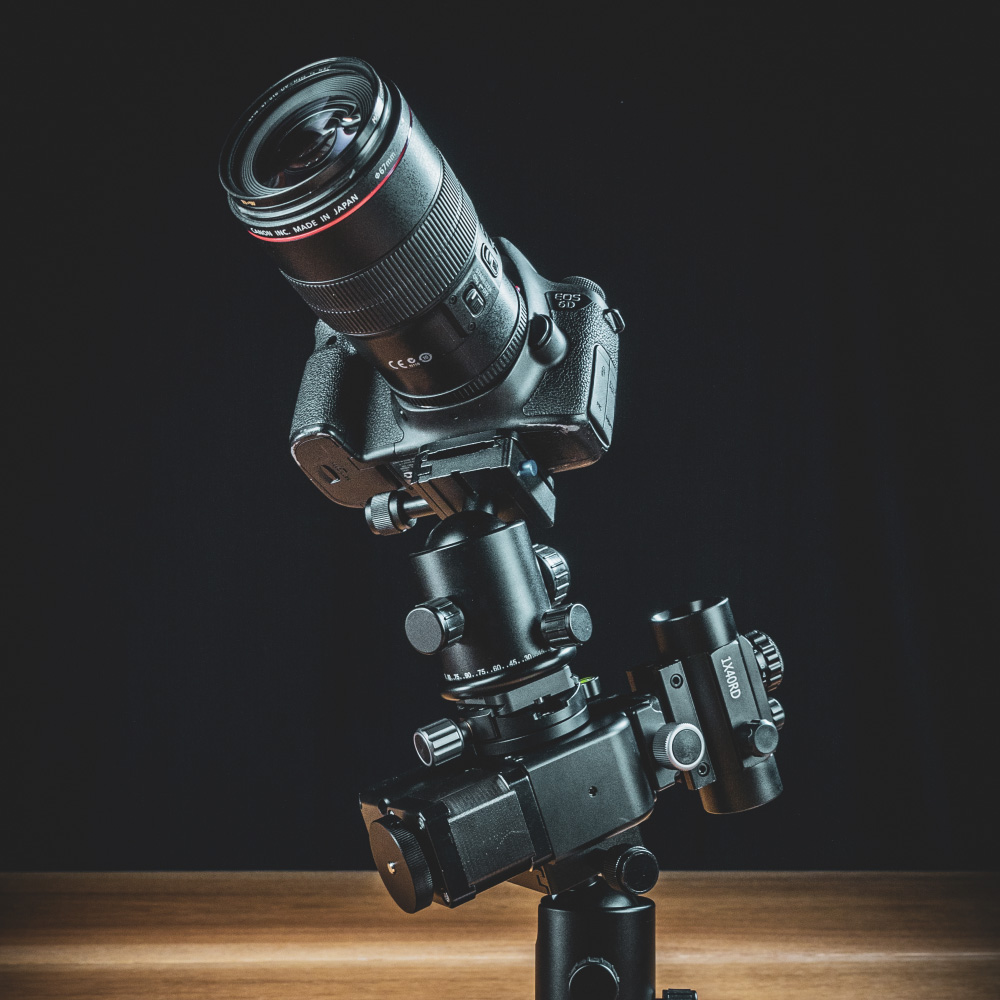 Highlights
Depending on the application, different tracking speeds can be set.
Sidereal Tracking
For tracking stars. Full compensation for the rotation of the earth.
1/2 Sidereal Tracking
Compensates for half the speed of the Earth's rotation. Use this when you are tracking stars, but still want objects in the foreground to be relatively sharp.
Lunar Tracking
For tracking the moon.
Solar Tracking
For tracking the sun.
App Preview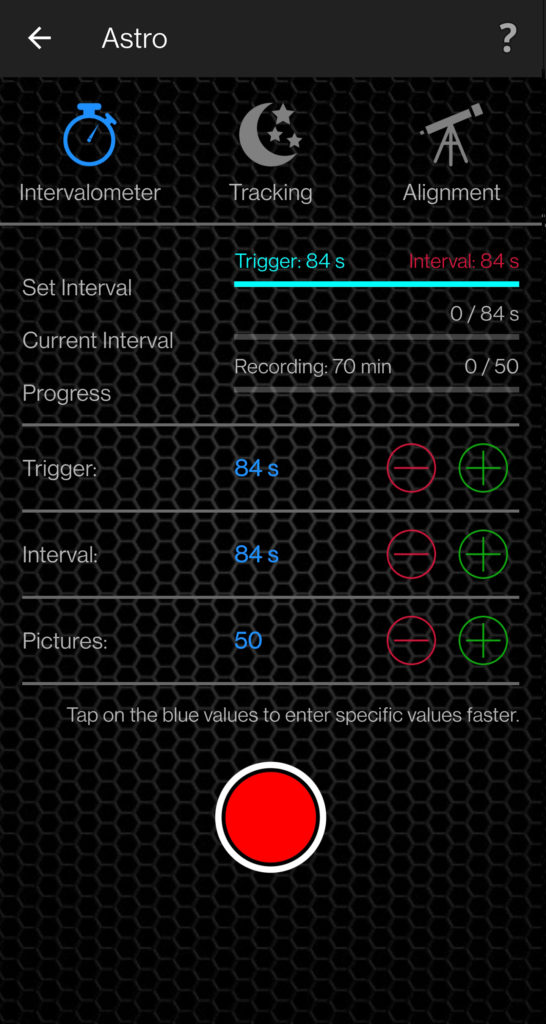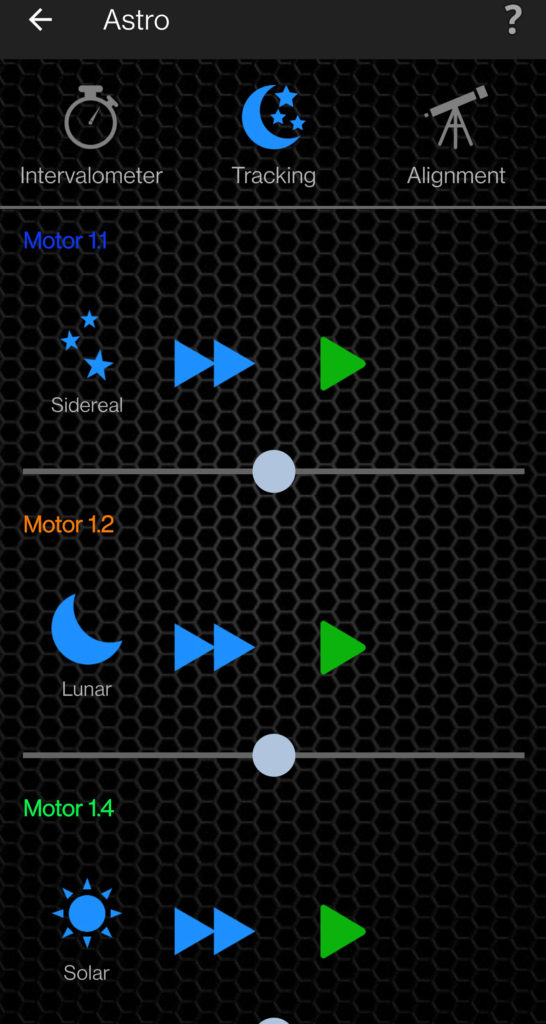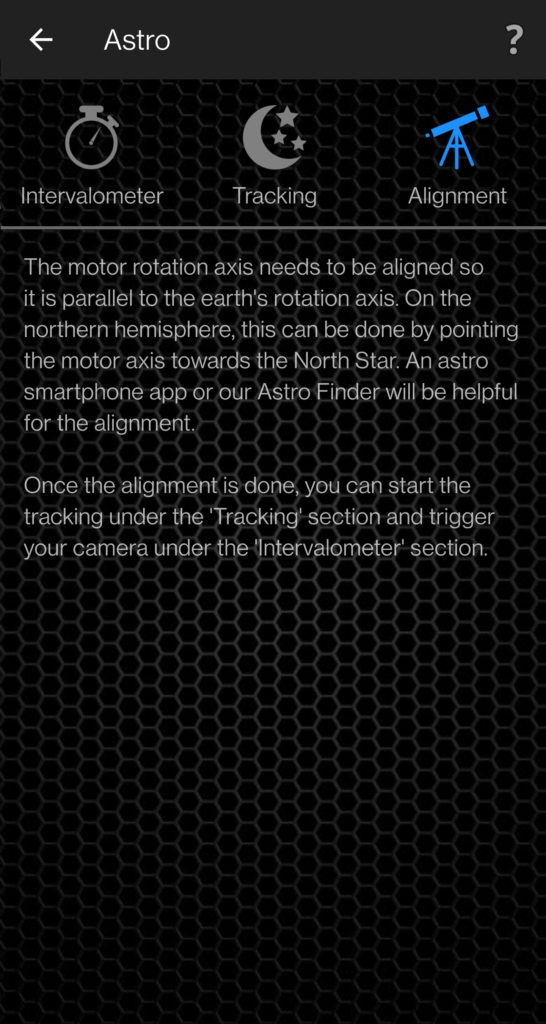 Products for the Astro Mode
For the Astro mode, a rotating unit such as the NT axis is required. For a better alignment, the Astro viewfinder can be advantageous. With this, the alignment of the rotation axis can be optimized. The ball head can then be used to align the camera to the desired celestial object. If you do not yet own any products from Black Forest Motion, we recommend the Astro Bundle.
More Applications
Makro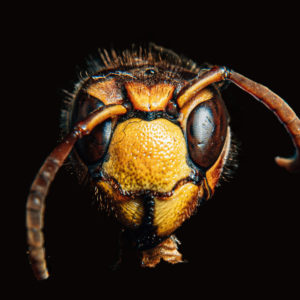 Mit unserem hochpräzisen Makro Slider und unserer Steuerung können vollautomatisch mehrer Makrobilder eines sehr kleinen Objektes erstellt werden. Der Slider bewegt sich hierbei in kleinen Schritten richtung Objekt. Durch Fokusstacking (Überlagerung der Einzelbilder) entstehen Bilder mit enormer Tiefenschärfe.
Drehteller
Für professionelle Produktaufnahmen bietet es sich an Gegenstände um die eigene Achse drehen zu lassen. Dies ist sehr einfach mit einer unserer Rotationsachsen und einer Drehtellerscheibe möglich. Alternativ können hiermit auch 360-Grad Produktfotos für Marketing/Online Shops erstellt werden.