How it works
The user can set multiple keyframes with a specific time frame between keyframes. PINE moves connected motors in a smooth and continuous motion along the programmed path in a way that allows the filmmaker to create error-free and repeatable camera movements.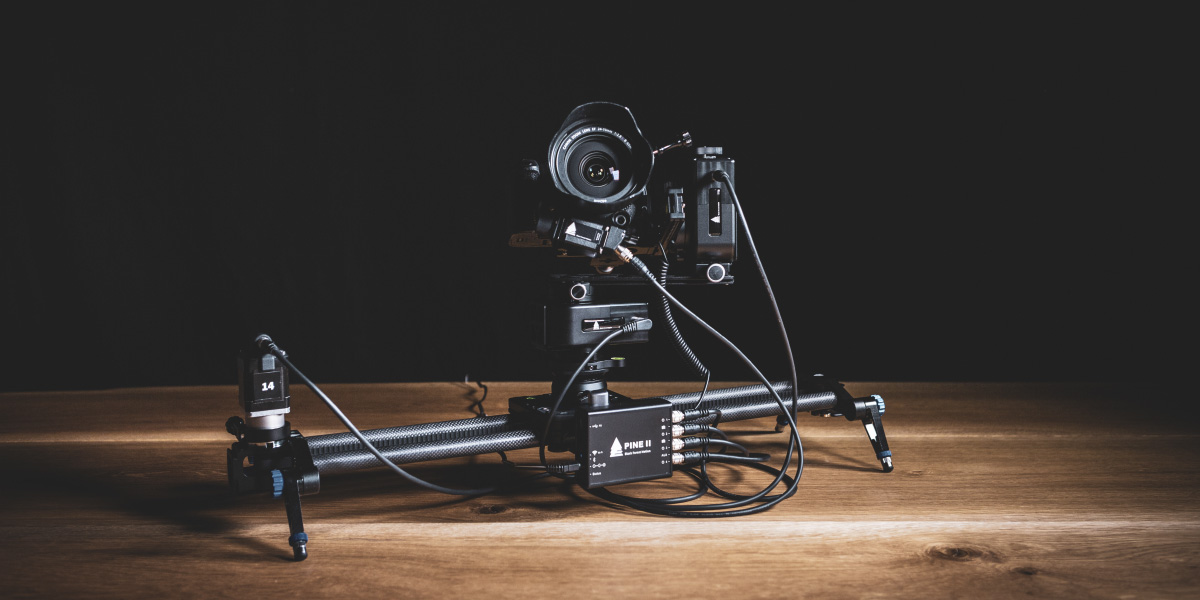 Highlights
Keyframes
Most motion controllers are limited to a start and end keyframe. With PINE, you can set many more keyframes and create unique and complex motions. Everything is controlled through the PINE Motion App via an intuitive user interface.
Loop Mode
Results in a repetitive back-and-forth motion between keyframes that is perfect for filming interviews or similar events.
Stop Motion
Allows you to travel from keyframe to keyframe for even more flexibility.
Use case: Visual Special Effects
As can be seen at the top of this page, PINE's video mode can be used to produce visual effects – showing the same person twice in one scene while maintaining smooth camera movement (linear slider movement and focus). The two scenes were shot independently with the same programmed camera movement and then merged into a single video.
App Preview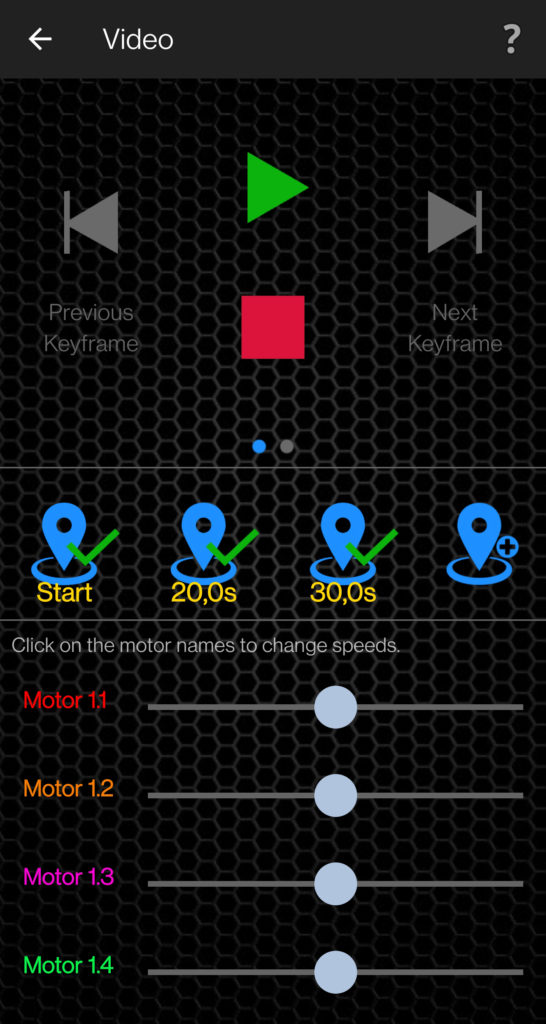 Settings Overview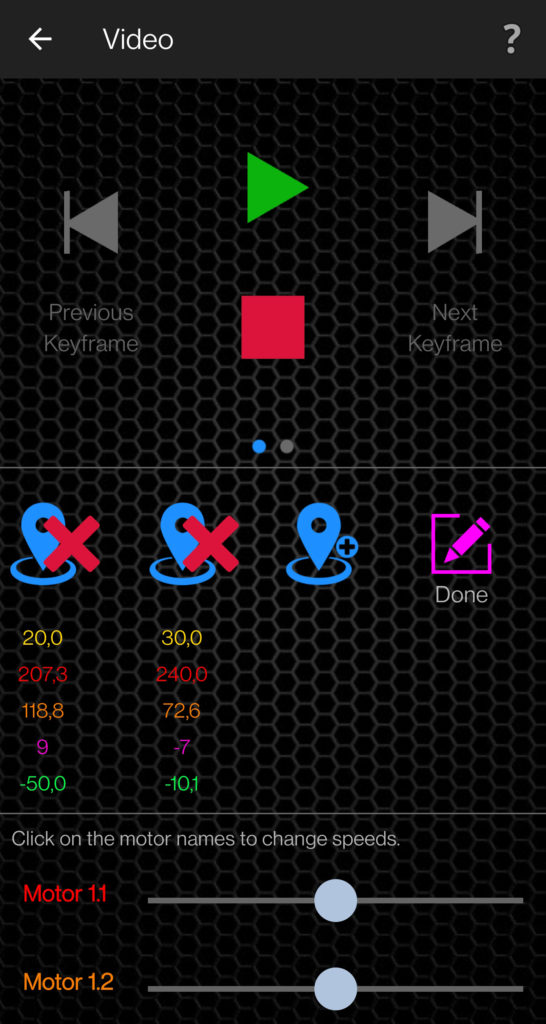 Easy editing of the keyframes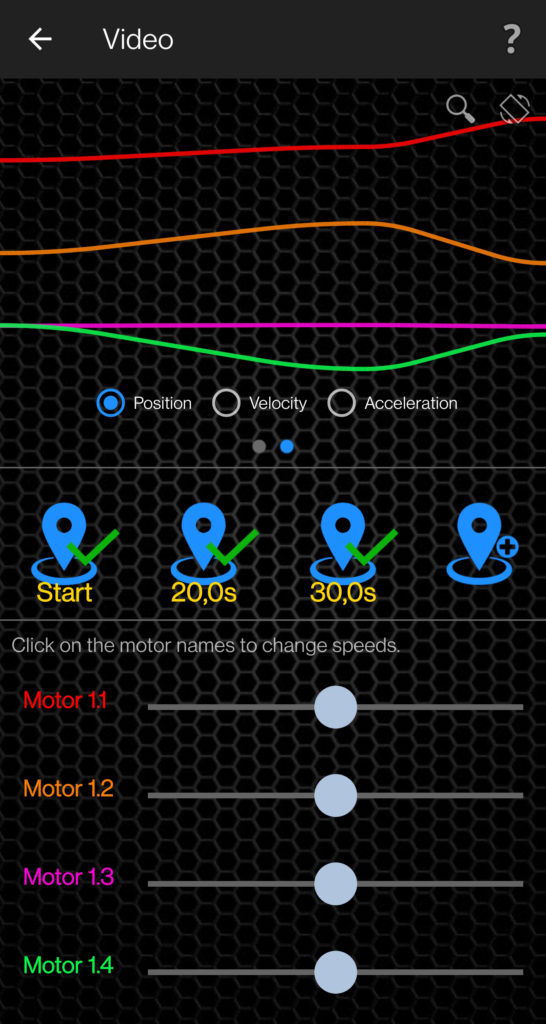 Beautiful Motion Graphs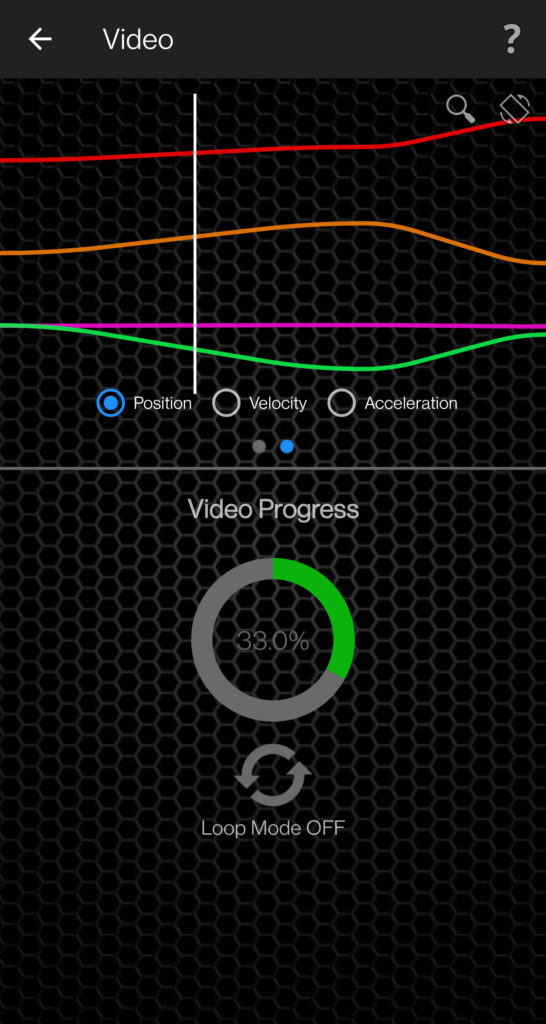 Current status of the recording
Products for the Video Mode
In video mode, our sliders can be used from one axis up to 4 axes. They can be further upgraded without any problems and configured as desired.
More Applications
Macro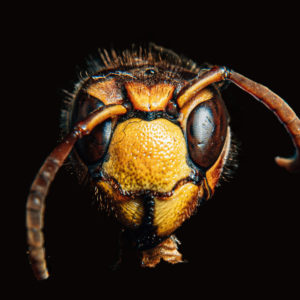 With our high-precision macro slider and our PINE Controller, several macro images of a very small object can be created fully automatically. The slider moves in small steps towards the object. By focus-stacking (overlazing of the single images) images with enormous depth of field are created.